Tanabutr produce personalised images  on Canvas in Bangkok.
Bring your favourite images to life.
Images are printed on high-quality canvas and stretched onto a sturdy 1 inch wood frame.
Take a closer look.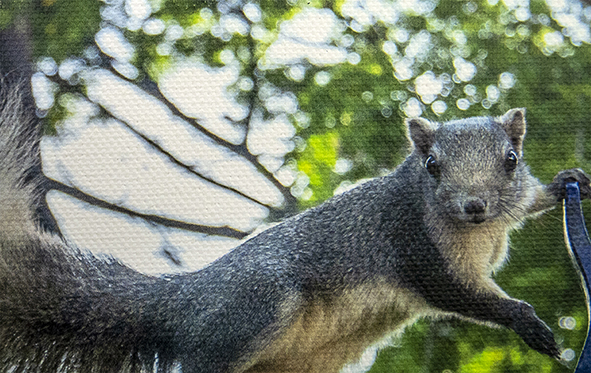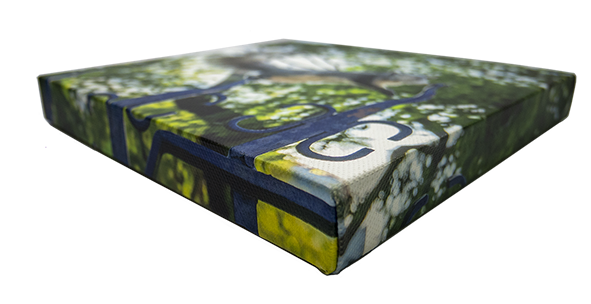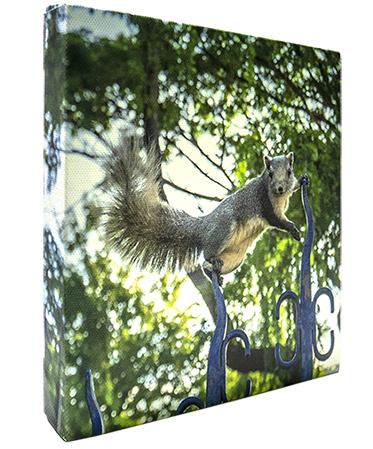 Options for the sides of your canvas print
Image wrap
Original photo is printed on the sides. The original image folds around the edges.This is by far the most popular way of mounting a photo canvas.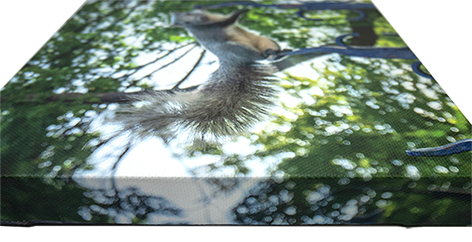 Mirror wrap
We take the end of the photo and mirror them. The mirrored edges then fall on the sides of the frame. Because of this, nothing will be cut from the photo.