Canvas Printing is a great way to celebrate weddings, milestone birthdays, new babies,  graduations, wedding anniversaries,
family reunions. Canvas is also used as a Goodbye gift , farewell gift and  going away gift for coworker and friends.
Canvas printing with a frame wrapping is good for home decoration. It is light weight and suitable for your own use or as a gift.
You can print a photo, collage or custom artwork on canvas, any size you desire from a small canvas print to very big size.
See a canvas print in detail
✅ Matt cotton canvas.
✅ High quality, odorless prints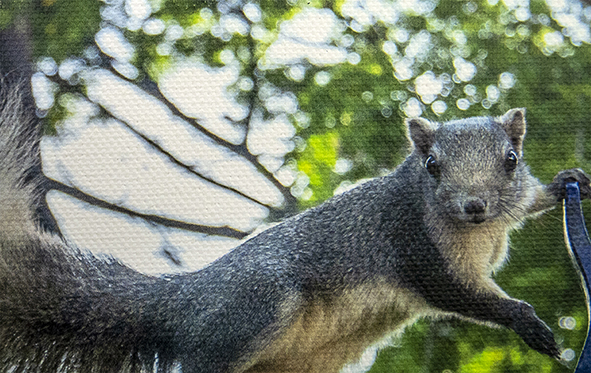 ✅ Professionally wrapped
✅ 1 inch (25mm) frame thickness
✅ Light weight wooden frame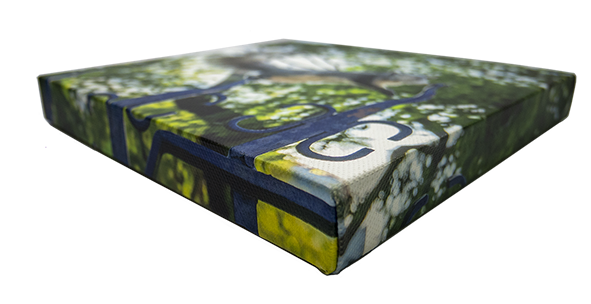 ✅ Easily to hang.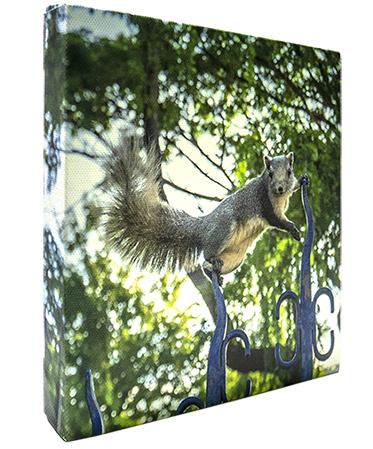 Canvas wrap options
Image wrap
The original photo is printed on the sides and fold around the edges. This is the most popular way of mounting a photo canvas.
The photo must have enough space for wrapping.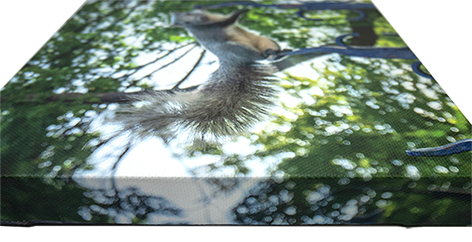 Mirror wrap
We take the end of the photo and mirror them. The mirrored edges then fall on the sides of the frame. Because of this, nothing will be cut from the photo.